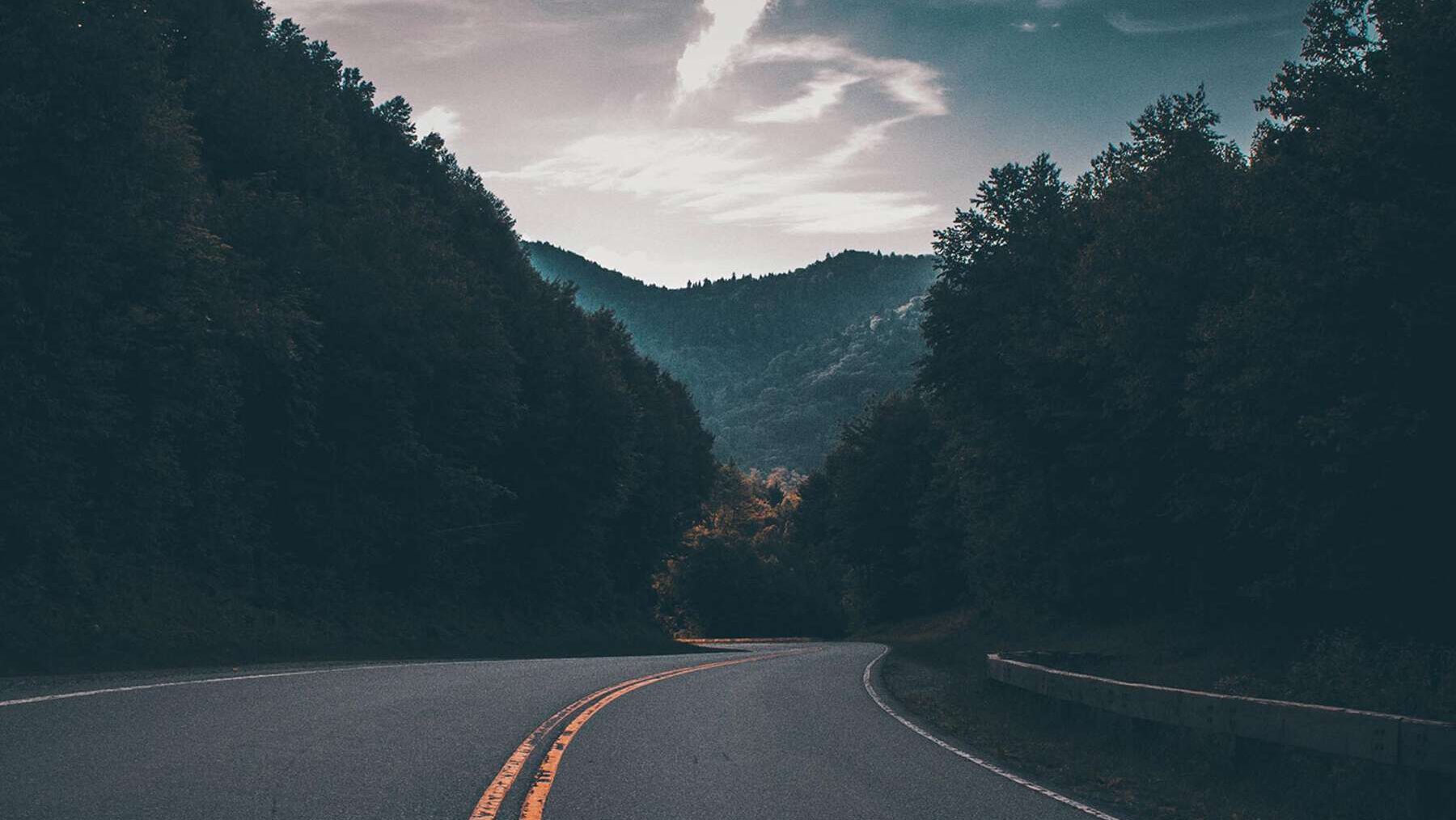 Background Check Inquires
If you had a recent background check ran on you and would like a copy of your report or need to dispute something contained on the report please contact us in writing. All disputes and questions about reports MUST be done in writing. You can use the form on this page or email us at: [email protected].
CDL-Link Reporting
555 Lincoln St., Eugene OR 97401
[email protected]
(541) 844-7932 – (888) 735-9235

Hours
Monday – Friday: 8 am – 5pm Pacific Time
Saturday – Sunday: Closed
Closed for all federal holidays.