We're here for you for the long haul.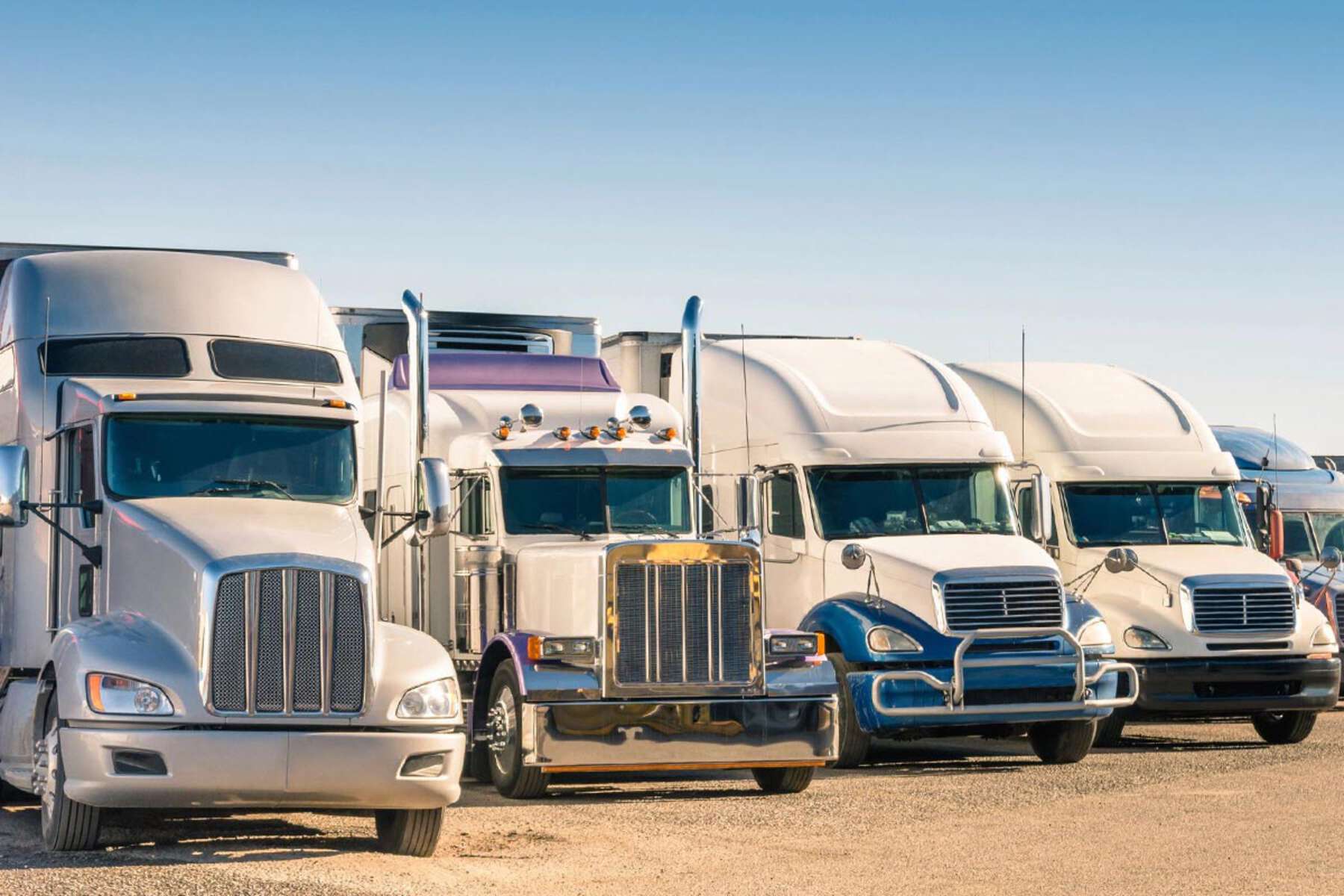 Driver Reports
Need to run an MVR, PSP or other CDL Driver pre-employment reports? CDL-Link can help.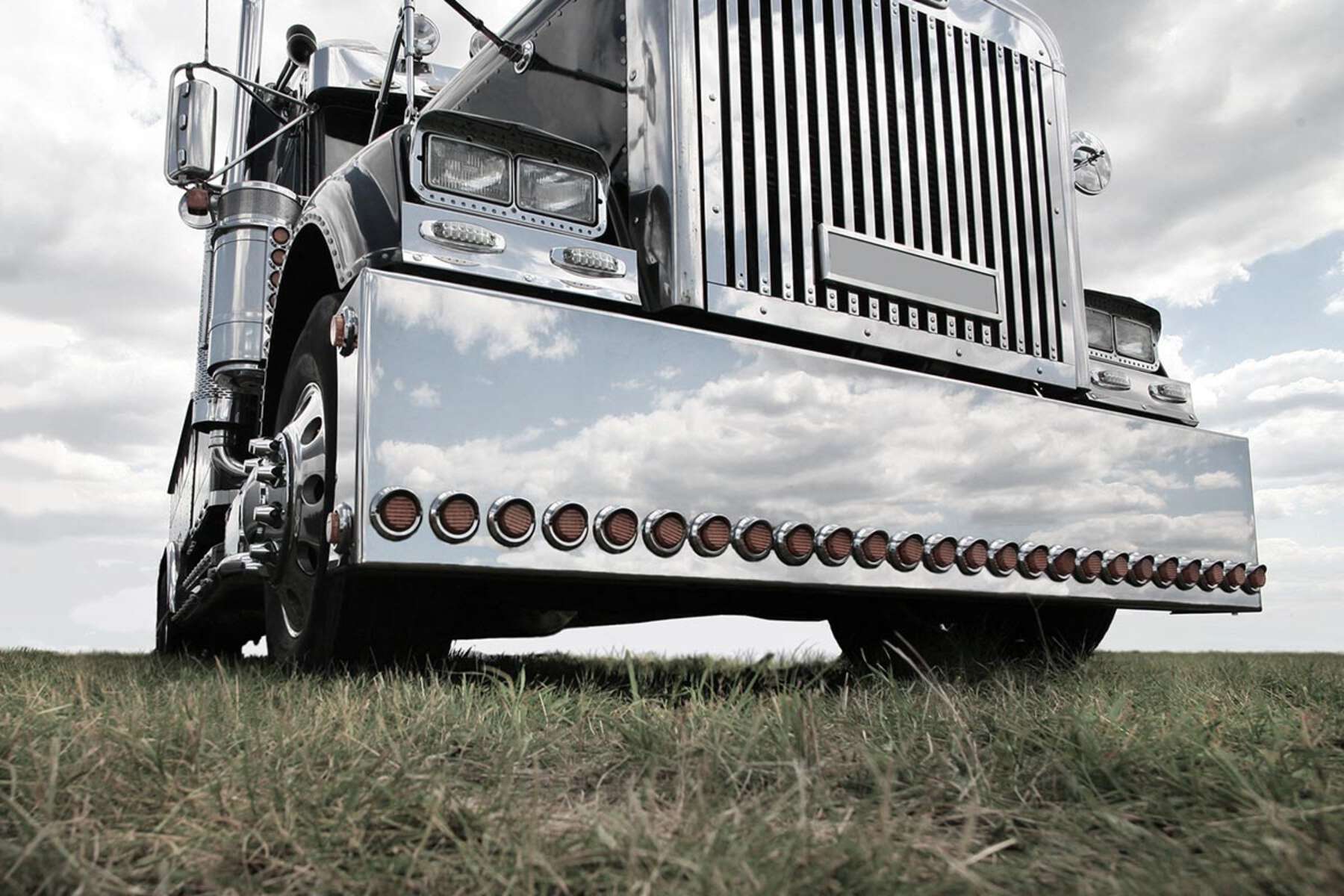 Background Screening
CDL-Link can also run criminal background checks. We provide national, state and county criminal background checks for all your pre-employment screening needs.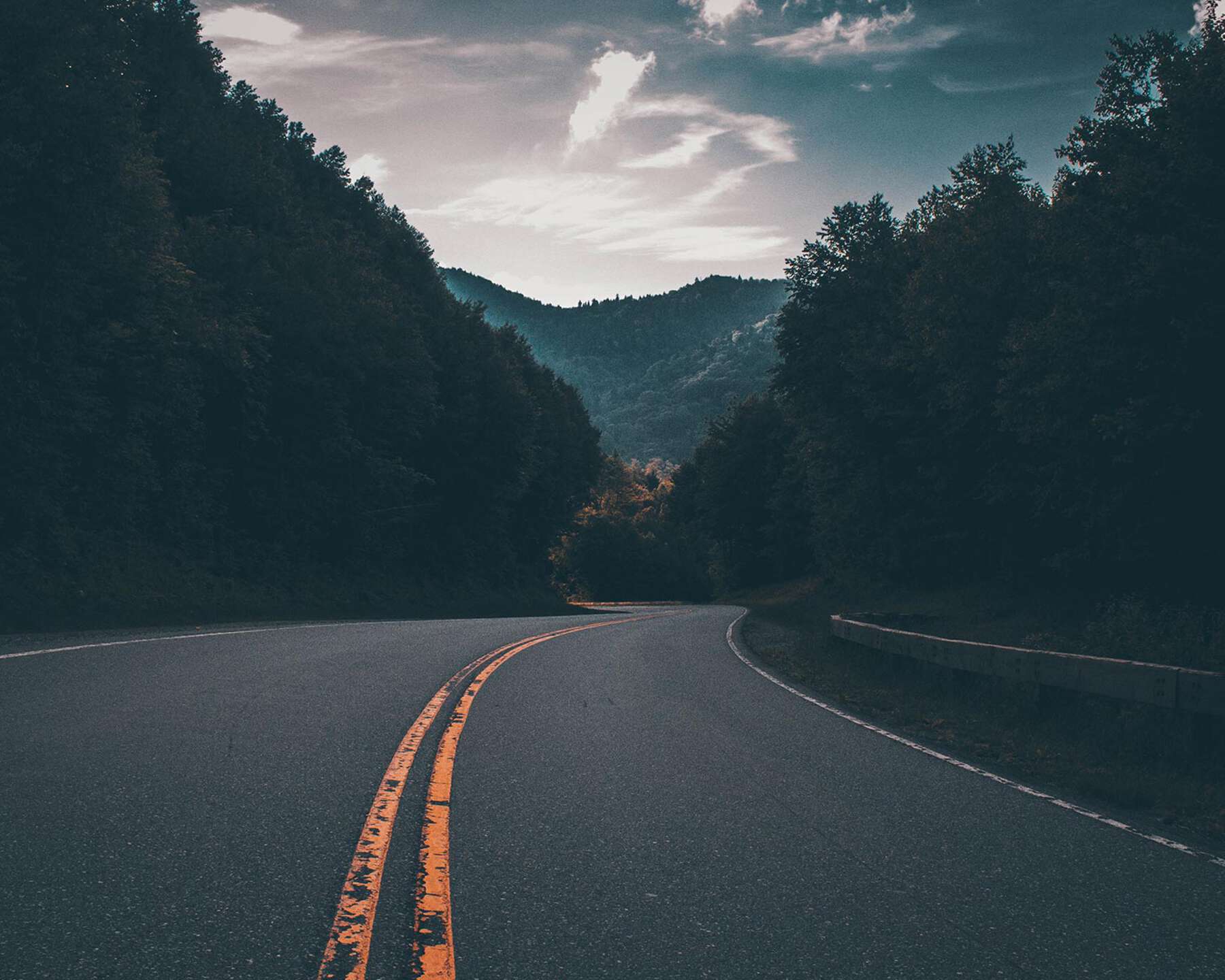 If you had a background check ran on you recently or are a customer interested in signing up please contact us here.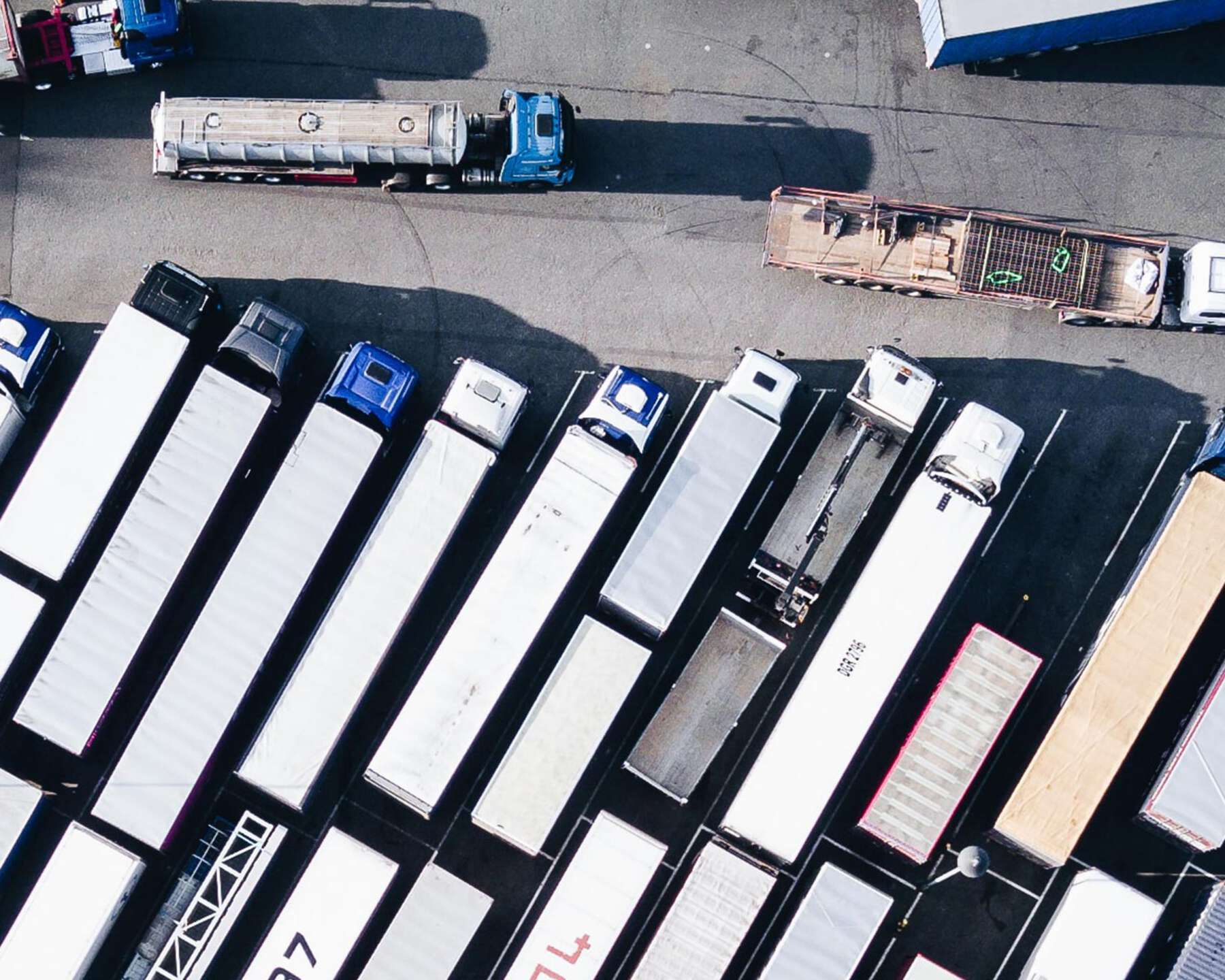 If your already a customer
click here to log in.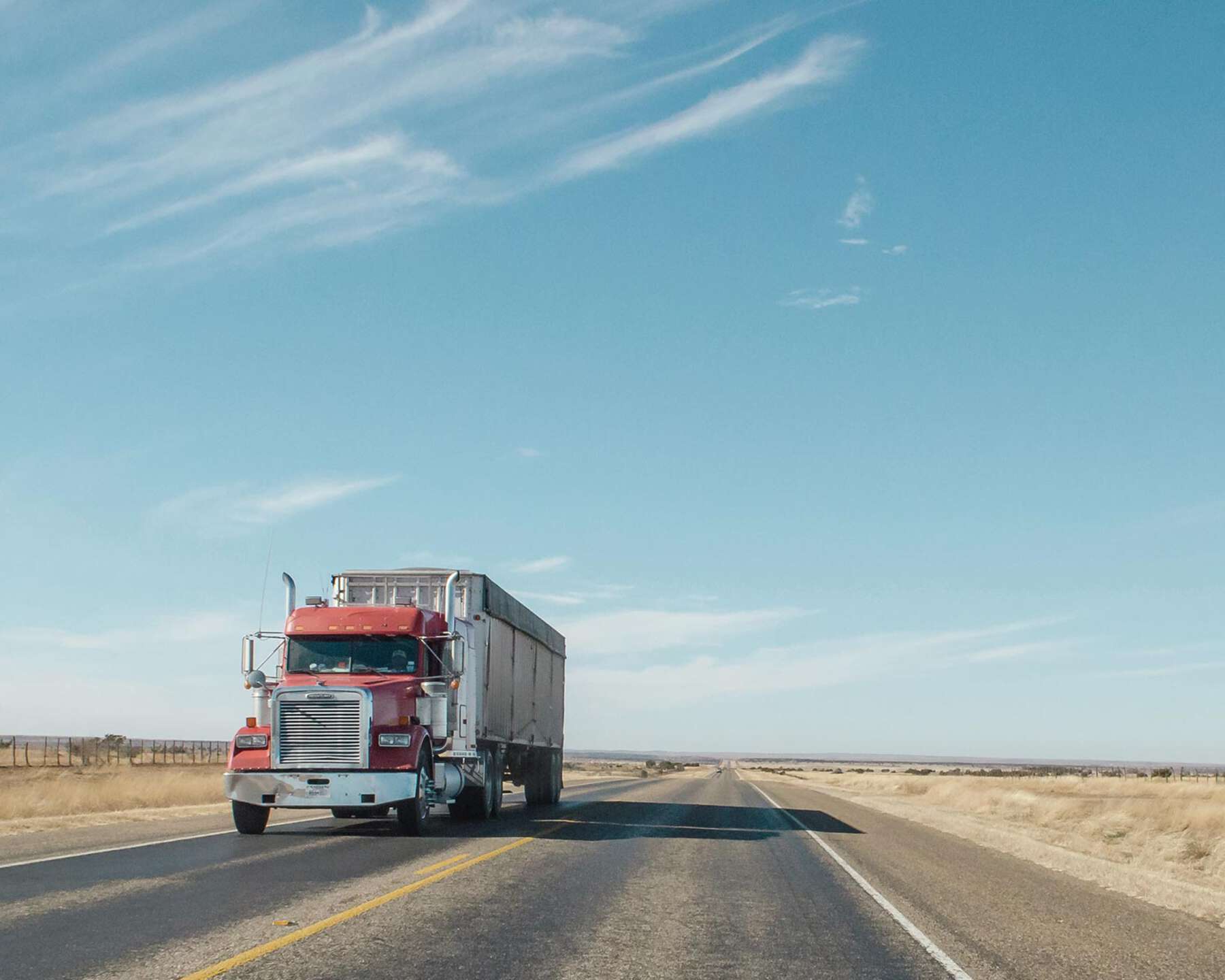 Copies of our release forms are provided to our customers here as a convenience.